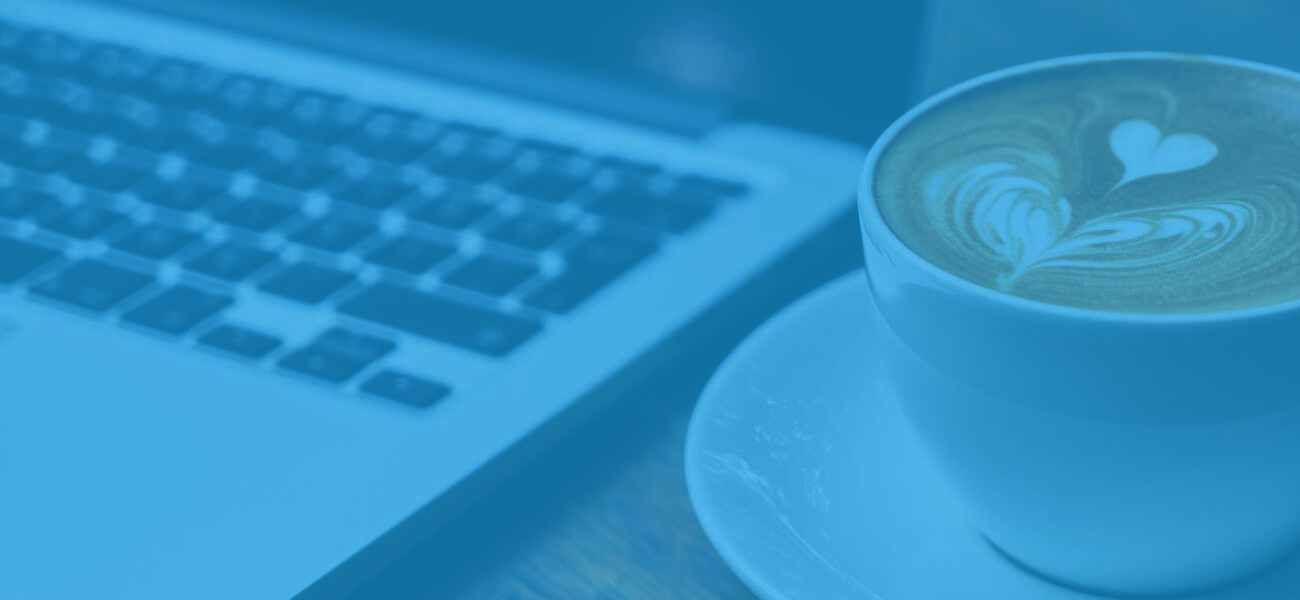 SUBMISSION PROCESS
Once you are All Set to Submit Your Article Written as per the Guidelines of Appikr Labs, You Just Need to Hit on Submit Button!
As Soon as You Do this, Wait for 2 or 3 Days As Our Editorial Team Will Review it and Get Back to You!
WRITE FOR US
With Appikr Lab, you can contribute to the writing associated with the recent happening news, trends, and innovations about the mobile app development industry, app integration tactics, along with marketing and promotion of your app. Being among the pioneering platforms for offering the mobile app technology updates and information, we strive to offer the accurate and detailed information.
By posting the blogs, your articles will reach to millions of spectators each year. We welcome pitches on all trending technology topics. To connect with us you can send an email to article@Appikr Lab.com with "Guest Blog: [Post Title]" in the email subject line, and be certain to include the important details.
BENEFITS OF CONNECTING WITH US
All praise and recognition of the posts will go to the author of the Guest Post.
By writing crisp and unique obviously, you will get exposed to readers and followers to become well-known over the web.
Your post will be featured and published with your complete introduction along with a photo and a link back to your website/ or blog page.
CONTENT SUBMISSION RULES
Please do a thorough search of our site before submitting your articles to avoid replica topics.
Maintain the quality of the posts as the reputation of the blog should remain high.
Avoid anything that's excessively critical of individuals or companies.
Your articles must be plagiarism and copyright infringement free.
Your write up must be at least 1000+ words in length and shouldn't have inappropriate outbound links.
Avoid anything that's too promotional and inaccurate.
Articles should be grammatically correct.
We have fully Rights to edit your content if required.
No more than 1 Link is allowed to add in the author bio of the content.
Relevant high-quality images (1366×820) and videos can be used in the post where ever necessary with sources accredited.
Links within the body of the content should be related to your post both internal and external.
You are allowed to share the articles on various social media platforms or elsewhere with a link back to this site.
Suggested list of topics you can write on:
We welcome writers who are passionate about writing about trending technology and digital era, however, we allow all the technology-related articles, below are a few topics you can write on.
Mobile development
Web Development
Web Design
Social Media
Digital Marketing
Augmented Reality
Virtual Reality
Blockchain
Artificial Intelligence
Technology
Announcements
News
OUR REQUIREMENTS
There are certain requirements you need to meet up before contributing to our page and they are listed below:
You must be professional and able to come up with the latest fresh technology articles.
You are expected to be a professional blogger and not an SEO firm agent.
Check all the details properly before submitting your content to us.